MERCURY Aerospace:
Solutions in the aircraft industry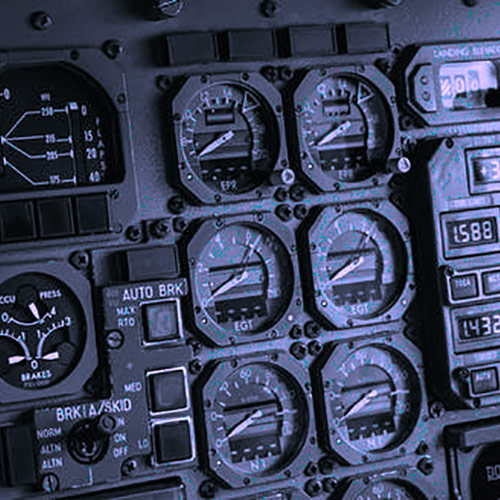 MERCURY Aerospace – what makes us different
We have many years of experience in the market for fasteners and precision machined components for aerospace and other markets with demanding operational requirements and service conditions.
With the help of our extensive partner network, we find effective solutions for the supply of products.
We maintain extensive personal contacts with key companies in the industry. This enables us to fulfill even unusual and urgent tasks for you.
We are certified according to AS/EN9120 with ISO 9001.
No matter how complex your requirements are:
You've come to the right place.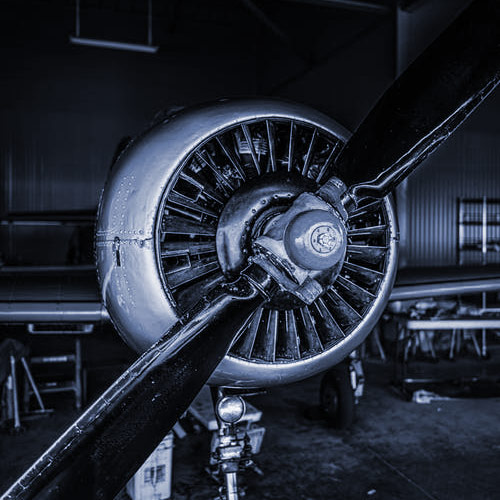 Our focus areas are procurement and sales of:
Standard Hardware
(Standards: ABS, BCS, DIN, JN, LN, MBBN, NAS, NSA)
Fasteners
blind rivets, blind bolts, screws, clamps, gaskets, nuts, screws, slips 
Raw Materials
Aluminum alloys, steel, titanium.
Ground Support Equipment (GSE)
Spare parts and components
Send your inquiry today and convince yourself of the potential of MERCURY Aerospace.
Do you have any questions?
This is how you can reach us:
Contact us
With reliability and expertise we are in permanent exchange with our customers since 2007 to advise and support them in their projects. Convince yourself of our service and contact us today.
MERCURY Industrievertretung GmbH
Genshagener Strasse 27
D – 14974 Ludwigsfelde