MERCURY Industrievertretung GmbH is your reliable partner and specialist in the field of the metal processing industry industry.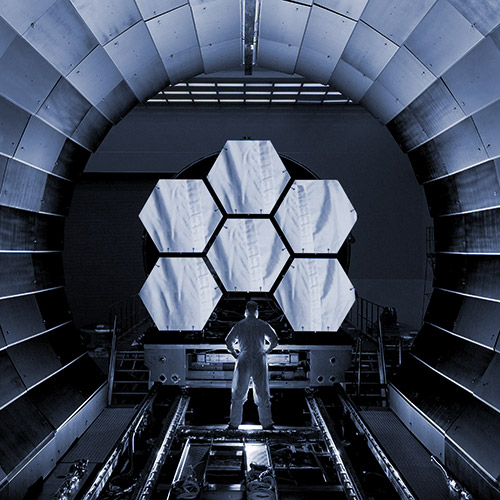 Development and improvement of your production technology
MERCURY Industrievertretung equips engineering companies with the most effective tools and accessories. We can help you develop and improve your production technology, create control programs and develop new machining solutions.
For technological processes, we apply a systematical approach that minimizes production costs by taking all factors into account: Productivity level, production costs, degree of automation, degree of standardization of units and assemblies, safety of workers and maintenance personnel, environmental friendliness, maintainability and others.
Machines and tools
Particularly in the field of machines and tools for metal and wood processing, we have continuously expanded our expertise and know-how in our more than ten-year company history in order to be able to reliably assist our customers even with more complex projects.
Mediation, financing, consulting
We accompany the conclusion of contracts and help with the financing of projects. We are your contact for all questions relating to logistics, licences, transport documents and customs clearance. In addition, we provide training and support you with the commissioning of machines. We work as intermediaries and in consulting.
We are specialized in precision and measuring tools.
We work with an extensive network of well-known manufacturers.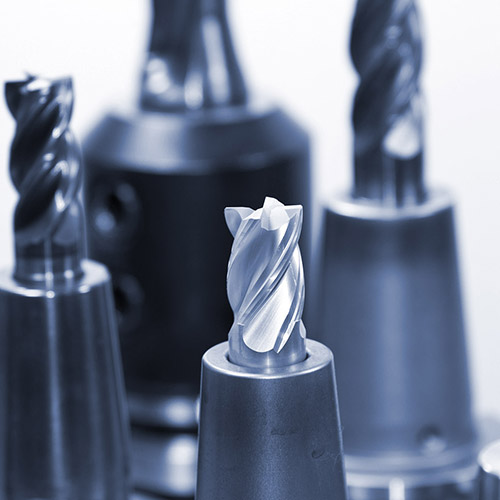 Measuring tools
coordinate measuring machines
handheld metrology
Optical measuring instruments
sensor systems
hardness testers
data transfer
Cutting and drilling tools
indexable inserts
saws
drill
milling
thread tap
counterbore
Machine tools
machining center
milling machines
CNC lathe
portal milling machines
grinding machines
We work with an extensive network of partners.
We offer individual solutions for complex tasks.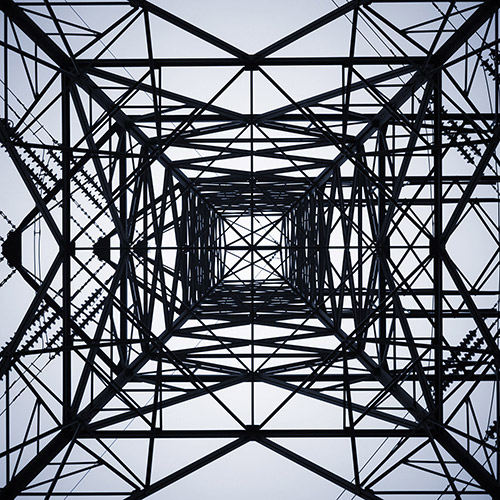 Your advantage
Since 2007 the Mercury GmbH stands for partnership and service to your advantage.
Our common goal is to increase your profitability:
Your cost savings
Your time savings
Your production safety
Individual approach
We find an individual approach for each customer. A special feature of the company is the engineering approach. Before contracts are concluded, a thorough analysis of the requirements is carried out to ensure that cooperation with MERCURY is most effective for the customer.
The selection of machines and tools from different suppliers enables us not to be tied to one manufacturer, to consider all possible options and to find the best solutions for the customer.
Aviation industry
Since 2017, we have realized two large projects in the field of civil aviation industry. For this we have supplied many machines:
Vacuum technology
Grinding technology
Balancing technology
3-D coordinate measuring machines
and much more…
Strong suppliers and partners
We cooperate with excellent partners and suppliers, to whom we would like to express our sincere thanks for:
super cooperation
competent consultations
punctual deliveries
assistance with technical
support and commissioning.

Talk to us
With reliability and expertise we are in permanent exchange with our customers since 2007 to advise and support them in their project development. Convince yourself of our service and ask us today.
MERCURY Industrievertretung GmbH
Genshagener Strasse 27
14974 Ludwigsfelde
Germany